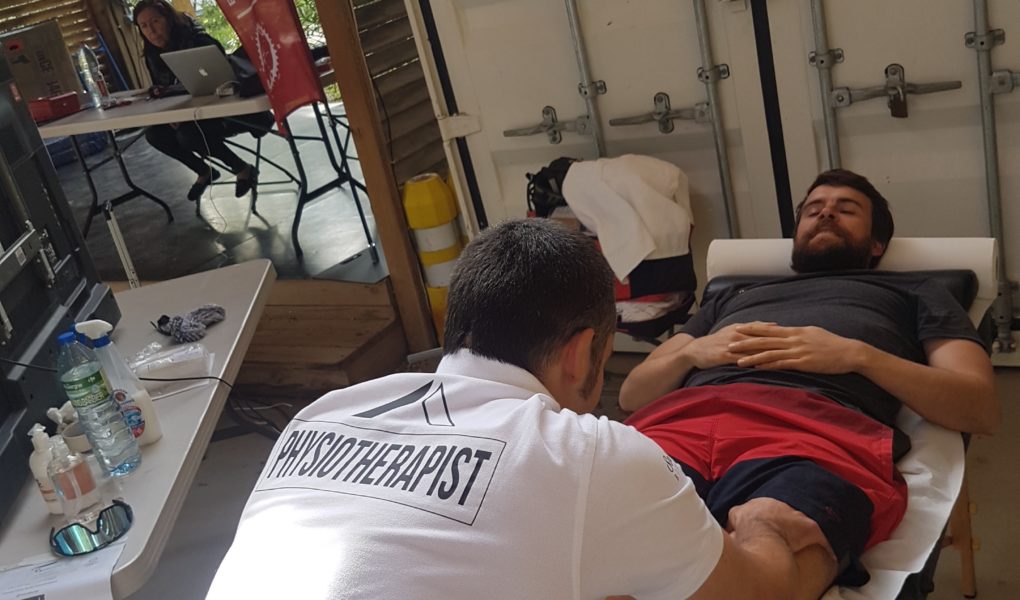 Recovering after a Ultracycling Race
Ultracycling is growing, as number of events and numbers of participants, seeing also the interest of ex-pro.
An Ultracycling race is an extreme test, even for the most prepared cyclist: it is a matter of travelling distances generally between 700 and 2000 km without stopping and in the shortest possible time. During these races, although the intensity is less than a large fund, the body has virtually no way of resting except for micro-sleeps, which generally do not exceed the hour during the entire race. Continuity of performance puts a strain on ankles, knees and overseat (Chamois Cream by Bend36 is ideal for reducing chafing and pain caused by long hours in the saddle).
Also, the cervical tract and the wrists are affected: the latter with temporary nerve pressure injuries. Push the pedals relentlessly creates frequent dysfunctions ankles with tendon overload and often pain in the plantar fascia. Sometimes a badly placed bag on the frame can cause intense pain in the knees.
At the end of the race the body is very tried: athletes often have pain everywhere and are exhausted.
After a similar effort, it is necessary to release the joint blocks or the dysfunctions muscles that can be created, with particular attention to the ankles and knees. Then the lumbar, cervical, upper limbs and hands are massaged. Meanwhile, an energetic and deep massage is performed on the muscles.
In this way the recovery phase is optimized: the muscles are completely relaxed, the microcirculation is activated and promotes the reabsorption of toxins as well as the reintegration of glycogen stores.
At the end of the massage, applying Light Legs Gel is a real panacea: it is ideal for the post-race because it facilitates the elimination of liquids, brings a pleasant sensation of freshness and gives immediate relaxation.
M. D. Davide Della Bella,
physiotherapist of the world circuit Bikingman from 2018 and La Clinica del Ciclista (Agrate Brianza) founder.