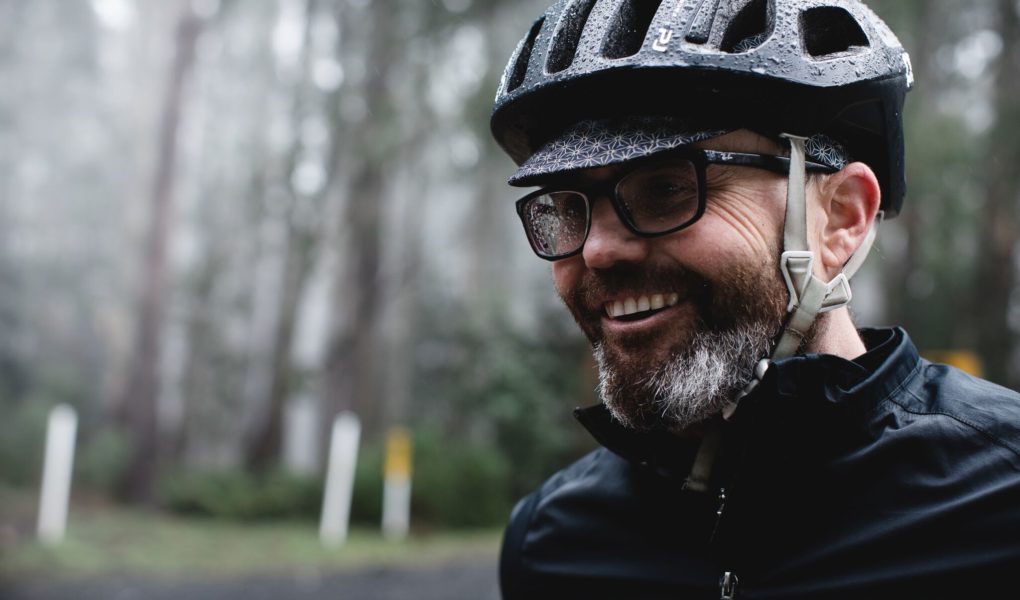 BETWEEN ENGINEERING AND ART: BASTION BIKES
Benjamin Schultz has always been creative and has always loved doing things. Ben was the kid who would get a brand new radio control car and within weeks would tire of it, pull it apart and use the motor, battery and controller to make something else. Then in high school he developed an obsession with cars. He wanted to pursue a career in designing cars so he decided to apply for an Engineering degree.
Until April 2014…
"I was working for Toyota in the Technical R&D centre in Melbourne" remembers Ben. "Toyota announced they would be closing the manufacturing plant in Melbourne in 2018 and the R&D center would be closed in stages from August 2015. I was forced to think about what to do next in my career. I knew I wanted to create something that could be manufactured in Australia. I was a keen cyclist by this stage, and I started investigating the viability of producing bicycles. I came across some design concept projects and I got very excited about the potential. I spent about 6 months developing a business plan and modelling the financial viability of using 3D printed lugs to produce a bicycle frame. When I was confident it could work I approached my co-founders James and Dean (who also worked at Toyota) in October 2014 to see if they wanted to join me. So we combined my business model with their engineering model and the business was born."
It has been a special emotion when Ben touched with his hands the first "Bastion" bike.
"Of course I was excited, and we took it for a ride around the block, but at that stage we weren't finished, we hadn't made it yet. I was still in problem solving mode, more like a – OK, great, but what is our next step – kind of thought pattern. For me the real excitement came much later on when riding with a group of customers. That was when I felt like we have created something here, this is real, this is special . That is a moment I recall often and in great detail."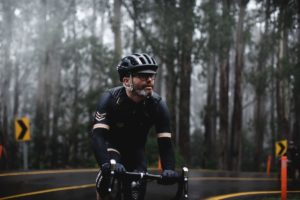 Bastion is a English word that stems from French. Physically it was a part of fortifications in castles or city walls, the best defended parts of the walls. So the word infers a sense of strength, of not giving in, of holding on and fighting for what you believe in. And this is why Ben, James and Dead chose it for their brand name. Yes, because it was not totally easy, especially at the start of the project, and Ben have faced many challenges over the last years.
"There were so many technical challenges to overcome, but as engineers I think we almost relish those. The main challenges for me have been in my personal life. Starting a business is hard. It takes a lot of your money, time, and emotional energy. It has put my marriage under a lot of stress. We recently welcomed our second child, a baby daughter into our lives. Dividing my time between the business and family is still a struggle and I still haven't solved that problem."
Ben's philosophy reflects in his Bastion bikes and his tag line "Engineering A New Art Form", while his goal is to communicate the joy of envisioning and creating something special.
"Everyone should have that experience. To not just choose something off the shelf, but to be able to direct the design of it, tailoring it just the way they want it. To then get to ride that creation, to viscerally experience it. I want to elevate their riding experience, to make it more enjoyable such that they ride more and benefit from all the positive effects that has on their mind, body and soul."