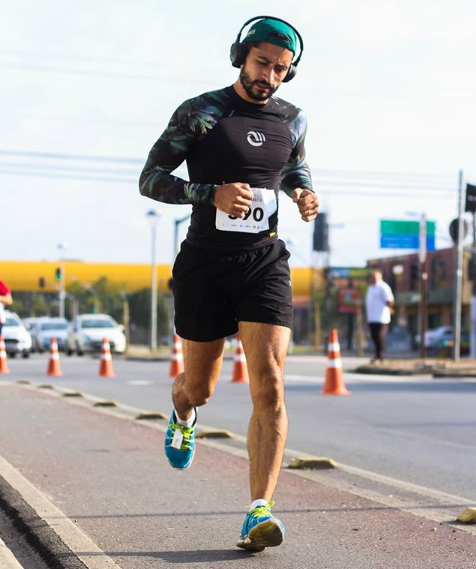 Which is the role of music in sport?
Which is the role of music in sport? How much a performance can be affected? Music intensifies energies, motivates concentration on the intended goal, and at the same time relaxes; in its own way it ensures that the tension does not take over.
A simple pair of headphones in your ears and your favorite playlist on the bus that takes you to the start; or in the car, synchronizing Spotify. If not during pre-race warm-up, when you isolate yourself from the world and there is only you, your head, your heart, your legs, your grit, your motivation … your goal, your target, your target finish line. Music has the double power to relax and at the same time to empower us, make us feel alive, almost invincible; the right amount of adrenaline you need before heading headlong into the business. We could even just get into the head of an athlete, listen to the same rhythm of the music in our ears, and understand how they are all the same at the starting lines, the same look, but a different melody from one another, we would understand a lot of a person. The music accompanies the athlets, or the sportsman, even when he pauses and launches himself headlong into his adventure, in every step, in every ride, in every stroke.
Even in that moment the same rhythm of his favorite melody resounds, which stimulates and makes you dream towards glory. From classic, rock, punk, funk, reggaeton, hip hop, disco, every genre has its purpose.
The melody of facts, can activate positive states such as vigor, happiness, excitement, and can reduce negative feelings such as anxiety, tension, sadness, anger or fatigue. Music, if used effectively, can contribute to a better self-awareness, in the management of one's emotions, to greater motivation; and improve mental preparation to optimize performance. How many composers, how many songwriters in recent years have written unaware masterpieces of the influence they would have on an athlete, a champion. Songs that have made history or not, and that therefore have that something that in a short time becomes personal for a sportsman, who hears every sound, every stanza, every word that circulates in his veins, in his head; as if he were a mental coach, a little alternative. Music knows every man, every woman, it's then up to us to identify it, pick it up, make it ours. Become the best ally of an athlete, that extra dose of adrenaline that accompanies him in every movement.
Article by Lisa Guadagnini