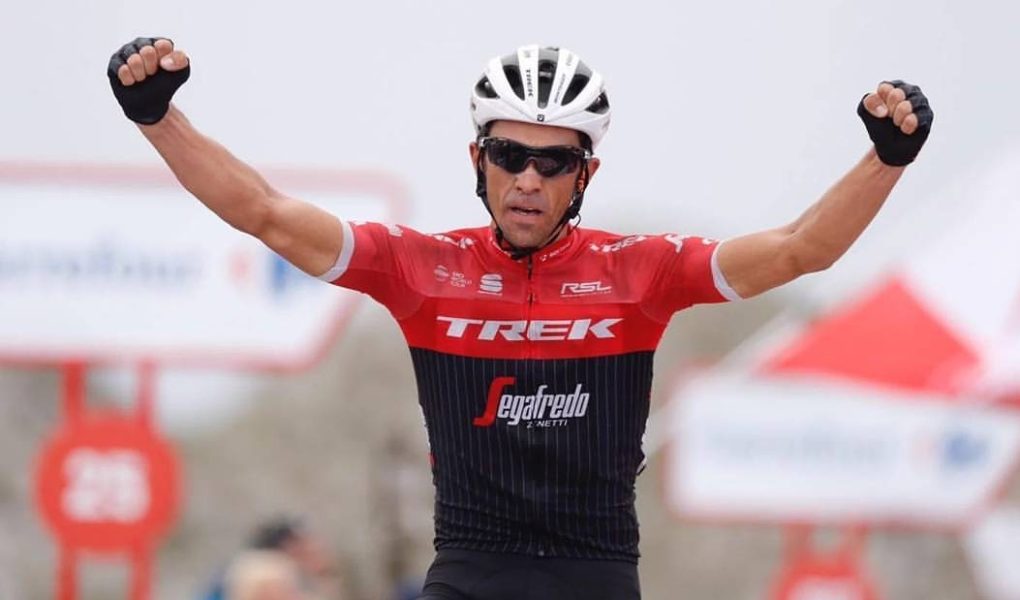 La Vuelta: three weeks of Spanish passion.
Vuelta a España, the final grand tour of the season, is held between August and September, marking the end of the holidays and the end of summer. In terms of notoriety, it lies in third place behind the Tour de France and the Giro d'Italia. The Iberian peninsula calls upon the giants of international cycling to challenge each other on its land.
From the coast, where beaches and bathers enjoy the final days of their holidays, to the mountains that attract fans to the slopes of the Pyrenees and the climbs that have shaped the history of cycling. Then there's the architecture, so diverse and unique in all its forms and styles from north to south, from the Basque Country to Andalusia. Spain, a land of traditions, flavours, joy and never-ending nights. Spain, which excels in football and tennis and has a cycling tradition that dreams are made of.
Home to the great champions that have made history on two wheels, from Miguel Induráin to the achievements of Alberto Contador. The Vuelta a España is the youngest of the three great tours, the holy trinity of each season; sometimes it is the most overlooked, yet every year it offers 21 days each more intense than the last. The Vuelta, where there is never a dull stage, where the wind that batters the coast risks breaking up the group, where the hinterland offers not a moment of respite and pitfalls lie around every corner, where the scorching heat of the Iberian peninsula melts into sudden thunderstorms to mark the end of summer. In all its ardour and intensity, the Vuelta leads into the autumn races that take place across Italy, France and Belgium and then the World Championships, before ending the year in China. The Vuelta is the final push for the heavyweights who want to compete for a place in the Olympus, the final chance for those who have waved goodbye to their dreams of glory in the Giro and the Tour, and have come together for the final battle in the land of bullfighters.
The Vuelta, so misunderstood and underestimated by the media, whose charm and Iberian joy calls to those who are passionate about it, who fall in love with it by tackling it once, and then can never give it up. La Vuelta is Spain, a nation that pulls you in, enchants you and seduces you with its colours and warmth, with its typical South European appeal. The Vuelta bewitches and charms the competitor, inflames them with scorching heat and Iberian passion on the climbs, and accompanies them into the beating heart of the peninsula, Madrid, at the finish line in Plaza de Cibeles, beneath the Spanish sunset which burns like the red jersey that brings glory and makes them legends.
Lisa Guadagnini