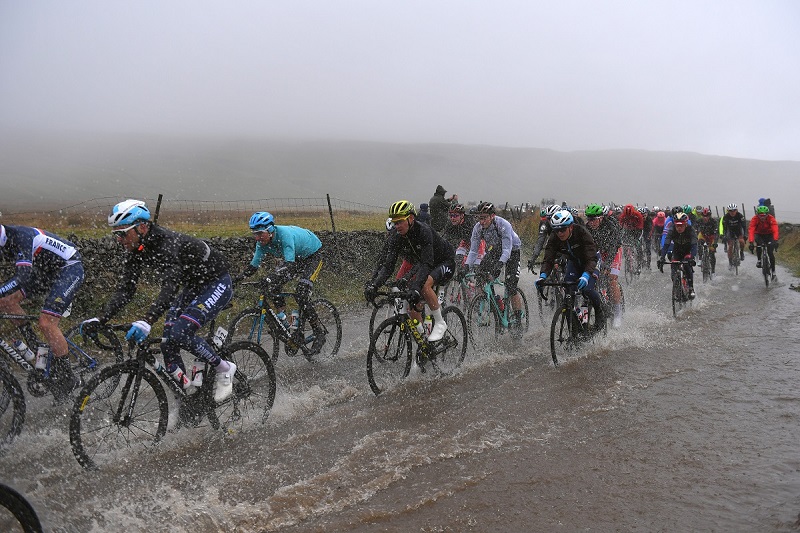 EMBROCATION GEL, THE NEW BEND36 SOLUTION AGAINST COLD
The images of the cycling World Championships in Yorkshire are still indelible in the eyes of fans.
The impervious climatic conditions, almost impossible, have in fact made the professional test of last Sunday an elimination race. The most striking example was the surrender of the Dutch Mathieu Van der Poel, the big favorite on the eve, who had to raise the white flag due to a cold crisis when he was competing for the win 12 km from the conclusion.
The cold and the rain in fact were strong but above all, they continued for hours giving life to a very difficult race that they had begun in 197 and completed in 46.
Pedaling, and more generally performing sporting activities outdoors in the coldest months of the year, involves a series of precautions that should not be neglected. They know these conditions sports champions like Alberto Contador and Ivan Basso who have decided once again to field their skills by offering to sporting the new heating Embrocation Cream product.
Imagine if all the riders had had it available to face the World Championship …
Find out more at the following link: https://bend36.com/product/embrocation-cream/